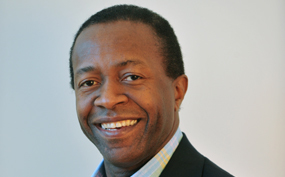 Chester L Mitchell
Senior Elder
As a youth pastor in New York and then an assistant pastor, Chester Mitchell found his passion in the memorization of scripture, intense prayer and personal evangelism...
More info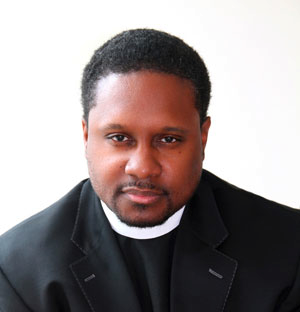 Chad Carlton
Life Coach, Teacher, and Visionary
"The waters of this stream will heal . . . Wherever this water flows, everything will live." Established through this revelation in Ezekiel 47, God gave Dr. Chad Carlton, founder and senior pastor of The Temple of Healing Waters in Northern Virginia, a vision to build a ministry where broken hearts, lost souls, and wounded spirits could be ...
More info
---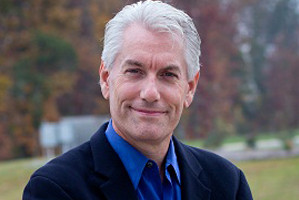 Craig Moorman, Ph.D., LPC
Director, Co-Founder of Finding Solutions Counseling Center
Dr. Craig Moorman is a psychotherapist, specializing in couple therapy, men issues, anxiety, depression and addictions. He holds a Ph.D. in Marriage and Family Therapy, is a Virginia Licensed Professional Counselor, and is recognized by the Washingtonian as one of the Top Mental Health Professionals ...
Read More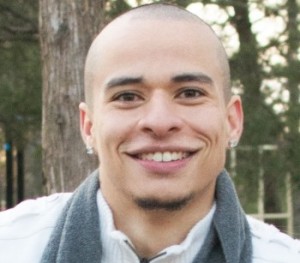 Lorenzo Ramirez
Minister of Fitness and Health Specialist
Lorenzo Ramirez is originally from Denver, Colorado. After playing two sports in college and trying out for various professional teams, He eventually found his calling in ministry, through fitness as the Director of Personal Training at MASE Training in Northern Virginia...
Read More
---

For men and women of integrity, a moral obligation is a binding commitment fulfilled even at the expense of personal sacrifice. - "Anchors" Ethical & Practical Maxims Rear Admiral Rafael C. Benitez (United States Navy)